New Delhi: Seasoned actor Ashish Vidyarthi tied the knot for a second time. According to numerous reports, the actor got married to Rupali Barua, an entrepreneur from Assam, in an intimate ceremony on May 25 in Kolkata. The National Award-winning actor was previously married to Rajoshi Barua.
Now, Vidyarthi's former wife has taken to Instagram to share a few cryptic posts following the wedding. Her recent Instagram stories have led fans to suspect that she may not be in a good space. On her Instagram stories, Rajoshi posted two cryptic posts. Her first inspirational post was about getting hurt by the person she thought was the right match for her.
'The right person will not make you the question of what you mean to them. They will not do what they know hurts you. Remember that,' the post read.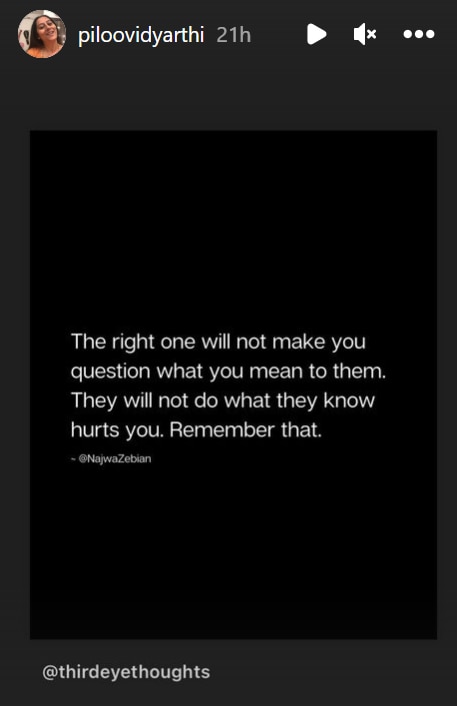 In another post, Rajoshi talks about how she has been able to achieve peace in his life by doing away with the reasons for overthinking and it read,'May the overthinking and the doubt exit your mind right now. May clarity replace confusion. May peace and calm fill your life. You've been strong long enough, it's time to star receiving your blessings. You deserve it.'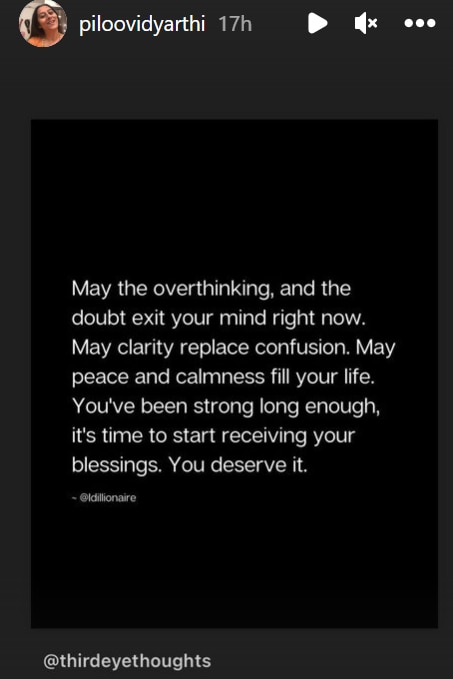 On the other hand, Ashish Vidyarthi also shared his first post following his marriage. He released a video detailing his experiences in Kolkata. In the video, Ashish recounted his experience wandering the streets of the city. Interestingly, Ashish got married to Rupali in Kolkata, but the actor remained silent on whether or not this video was shot before or after the wedding.
Meanwhile, talking about the wedding, the actor told Times Of India, "At this stage of my life, getting married to Rupali is an extraordinary feeling. We had a court marriage in the morning, followed by a get-together in the evening."
Rupali, who hails from Guwahati, is known for her high-end fashion store in Kolkata. A grand reception is said to have followed Ashish and Rupali's wedding.