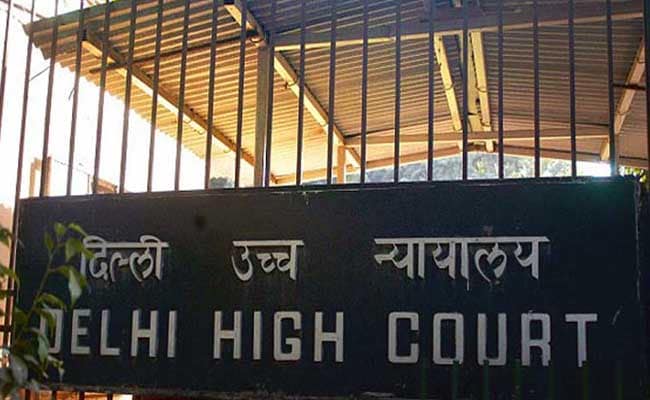 New Delhi:
The Delhi High Court has asked authorities to re-conduct the medical examination of a woman athlete who was earlier declared unfit on account of a tattoo with scar over the right forearm and hand for the post of CRPF head constable under the sports quota for weightlifting.
A bench of Justices Suresh Kumar Kait and Mini Pushkarna directed that the petitioner, who was already a constable in the Central Reserve Police Force (CRPF) and has claimed that the tattoo has now been removed, be examined by a freshly-constituted medical board within four weeks and if found fit, be allowed to join the further selection process.
The petitioner, Davinder Kaur, had participated in the process of recruitment for the post of head constable or GD under the sports quota in the category of weightlifting (59 kg), but was declared unfit earlier this year due to the tattoo on her right arm.
Her lawyer, K K Sharma, told the court that the tattoo has been removed and that she should be given an opportunity to participate in the examination.
"Accordingly, in the interest of justice, we hereby direct the respondents to examine the petitioner afresh before the freshly-constituted medical board of the respondents within four weeks from today and if the petitioner is found fit by the said medical board, she shall be allowed to join the further selection process," the court said in an order passed earlier this month.
It clarified that if the petitioner is found unfit, the decision shall be final and binding.
In her petition, the petitioner has said she joined CRPF as a constable or GD under the sports quota (weightlifting, 59-kg category) and has been a well-known weightlifter for the force.
"Since joining the force, she has been regularly playing for the CRPF and has won several medals for the force in the weight category of 59 kg. She has also represented India in the 2019 Commonwealth Senior Weightlifting Championship held at Apia, Samoa from July 6-15, 2019," the petition said.
(Except for the headline, this story has not been edited by NDTV staff and is published from a syndicated feed.)