Italian director Marco Bellocchio, a Cannes Film Festival regular, was on the French Riviera city's red carpet on Tuesday with "Kidnapped," his eighth attempt at winning a Palme d'Or.
"Kidnapped" centres around the true story of Edgardo Mortara, a 6-year-old Jewish boy from Bologna who was seized by the Catholic Church in 1858 after it determined he needed a Catholic education because he was secretly baptized as an infant.
The case took on political dimensions after his parents, supported by public opinion and the international Jewish community, challenged the Church at a time when its power was starting to wane during the lead-up to the unification of Italy.
Famed U.S. director Steven Spielberg had initially been interested in making the film, but eventually did not go ahead with it, Bellocchio told the Variety trade publication, adding that he believed it "crucial" the film was made in Italian for realism.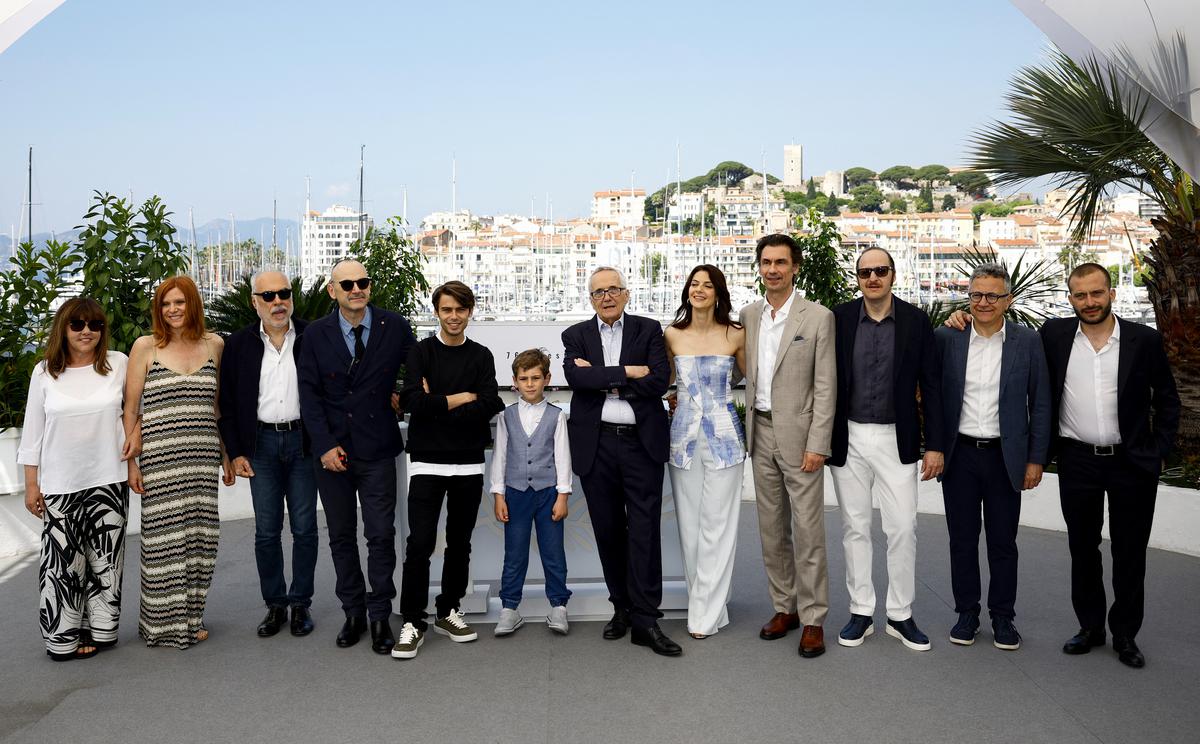 Enea Sala plays the young Edgardo, whom Bellocchio found after a long casting process.
"Whereas with professional actors you can work on forging the character, with a kid they either work or they don't. He put a lot of effort into it and it paid off handsomely," he said.
Bellocchio, who first competed for the festival's top prize in 1980 with "A Leap in the Dark," received an honorary Golden Palme recognising his cinematic contributions in 2021.
Last year, Bellocchio released another cinematic project about kidnapping, the six-part series "Exterior Night" about the 1978 abduction and assassination of former Italian prime minister Aldo Moro.