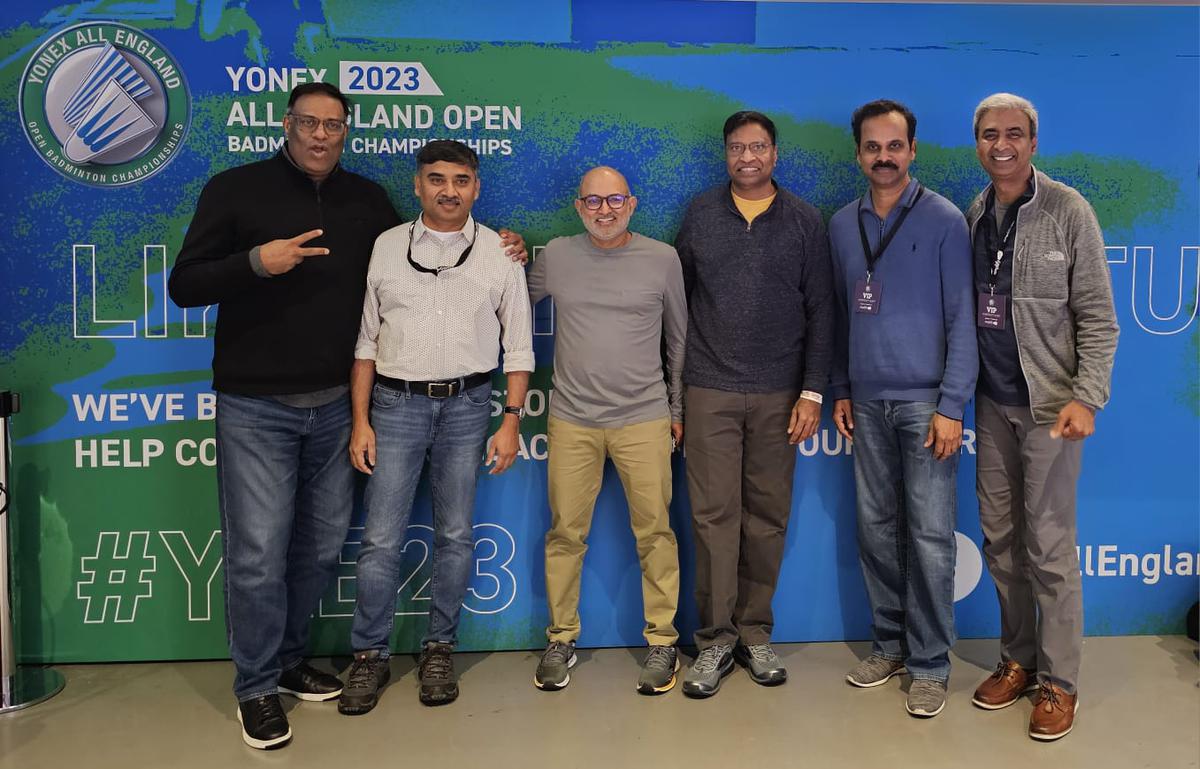 Gayathri Pullela Gopichand and Treesa Jolly, may have lost the women's doubles semifinal in the prestigious All England championship on Friday but they won the hearts of the badminton lovers across India for sure.
Like the die-hard fans from the US who have come all the way for the All England championship for the second year in-a-row in anticipation of an Indian winning any one of the titles in London.
Incidentally, for this duo it was the second consecutive appearance in the last four stage of the championship which her father P. Gopi Chand won in 2001 (men's singles title).
Just when there was a feeling of disappointment creeping into the badminton fraternity in the wake of poor results by the big names, Gayathri and Treesa clearly provided the much needed cheers with a spirited performance.
"The love for badminton with a simple wish of expectations that one of our teams or an individual would emulate the feats of the greats like Prakash Padukone and Gopi Chand made us come here," said Mahender Korapati, a die-hard sports enthusiast who hails from Punjagutta in Hyderabad but now settled in U.S.
"We are delighted with the way Gayathri and Treesa fought so gallantly. And, we do believe being so young, they can always come back to London and win the All England title," he said.