Theatre actor Tarique Hameed often has to freeze on stage for a few seconds while staging plays. "We wait as the audience laughs and claps in appreciation; their cheers encourage us to do more," says Tarique, one of the founders of Wings Cultural Society that brings Ajiib Dastan Hai Ye! a set of two Hindi/Urdu playlets to Hyderabad this weekend.
The New Delhi-based theatre director-actor tells us over the phone, "We bring awareness on social issues through cultural activities and meaningful theatre like Topi Shukla, Adalat jaari hai and Pratibimb. These plays have been a team effort but during COVID-19, we rehearsed with solo performances at home; we also tried comedy to lift spirits since the mood was sombre all around," says Tarique.
Feedback to Ajiib… at its earlier stagings at Dehradun, Delhi and Ahmedabad makes Tarique confident of a positive response in Hyderabad too. "The stories will make people laugh," he says.
The two dastans (stories) in the play — Marhoom ki Yaad Mein and Bey — enacted by Tarique and Rajguru Mohan were originally written by Pakistani writer and humourist (the late) Shaukat Thanvi and Urdu humourist (the late) Patras Bokhari.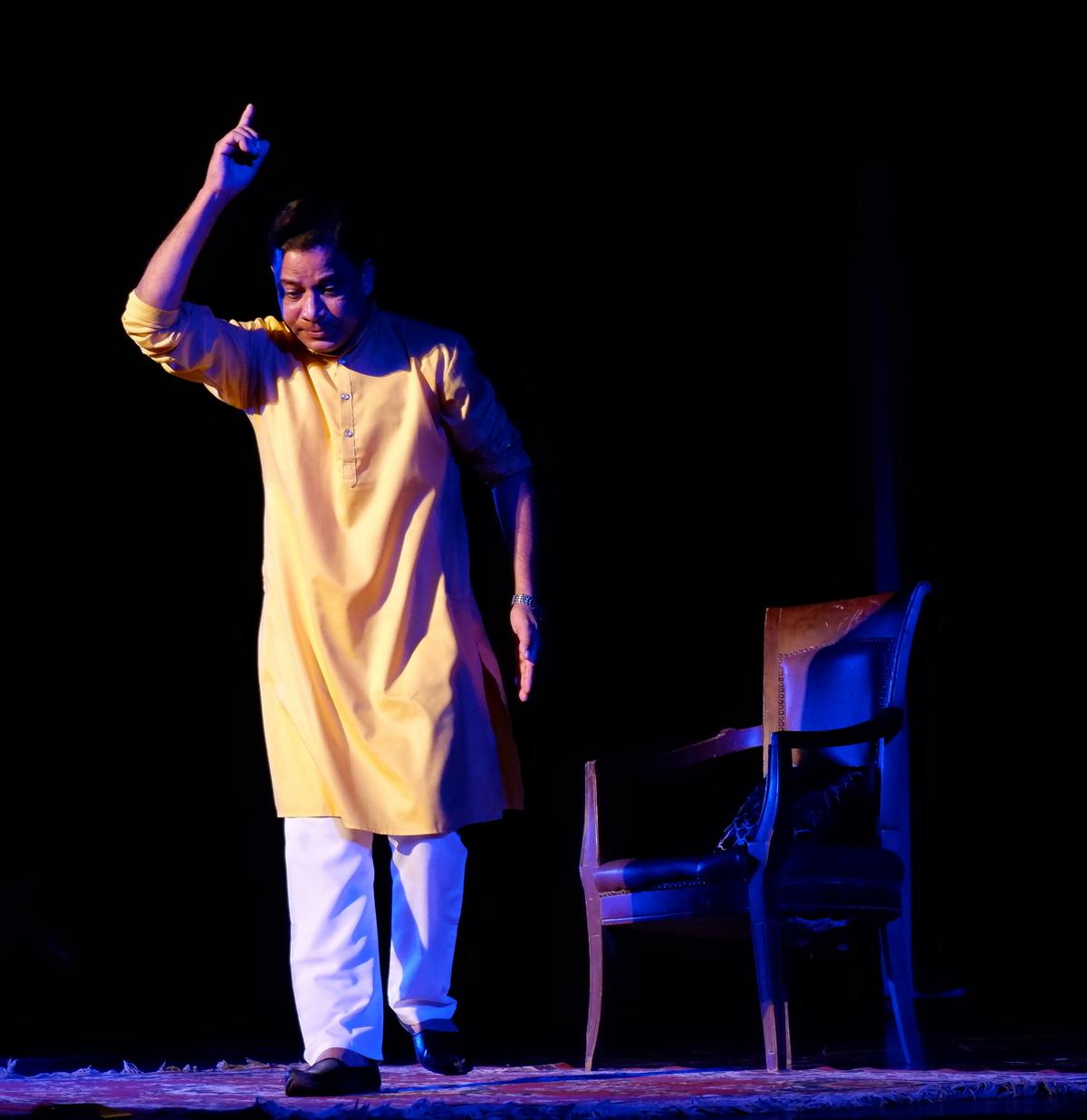 Bey, the second word in Urdu language, is the story of a man who has been advised by an astrologer to avoid all things/people that start with 'bey'. The man's monologue narration shows him avoiding biwi, bacha, bicycle, barf, and burfi. "He once jumps from bistar (bed) to sleep on chataayi (mat) and gets pareshaan when he sees a bulb," says Tarique with a laugh.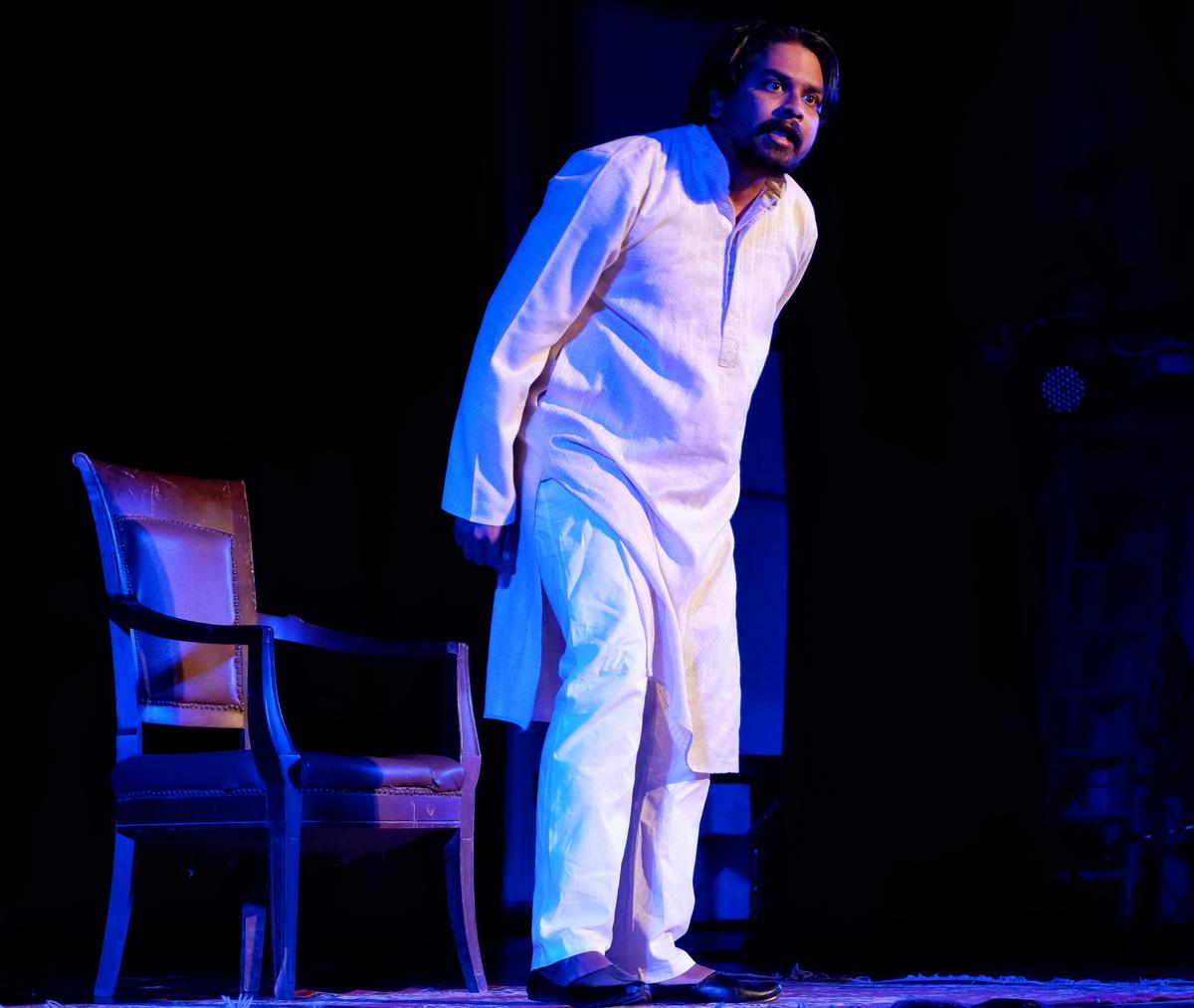 The second story Marhoom ki yaad mein depicts an interaction between two friends. "One friend takes a bicycle from the other and the bicycle creates problems for him. The friend discusses his ordeal in an entertaining manner," says Tarique and adds, "Since this story has more Urdu words, we have added some English words in between to make the narration easy to understand."
Ajiib dastan hai ye! will be staged at Lamakaan on May 27 and 28 8 pm; Tickets: ₹200 on bookmyshow.com