People have become increasingly conscious of their physical well-being but mental health matters remain ignored. Even though the subject is often flagged, open discussions are still a largely uncharted territory. One way to fight the taboo is to perhaps read up more because awareness and information are the key to learning, understanding and accepting the nuances of mental health management.
The good thing is that there are research-based books available on mental health that can be a useful way to process one's own experiences, learn about psychology, and find techniques that could help in day-to-day life. Besides, there are several books by authors who have faced hurdles in dealing with the issue and reading about their experiences, recollections and descriptions can be a cathartic experience.
Balancing act
The concept of mental health is supposed to have first appeared in English in 1843, in a book titled Mental Hygiene. The origin of mental hygiene awareness is, however, attributed to American author Clifford Whittingham Beers, who published his autobiography A Mind That Found Itself in 1908, based on his personal experience of admissions to three mental hospitals. The book had repercussions as the concern purportedly shifted from the improvement of the care of people with mental disorders to humanising the care of the mentally ill — to eradicate the abuses, brutalities and neglect from which they traditionally suffered.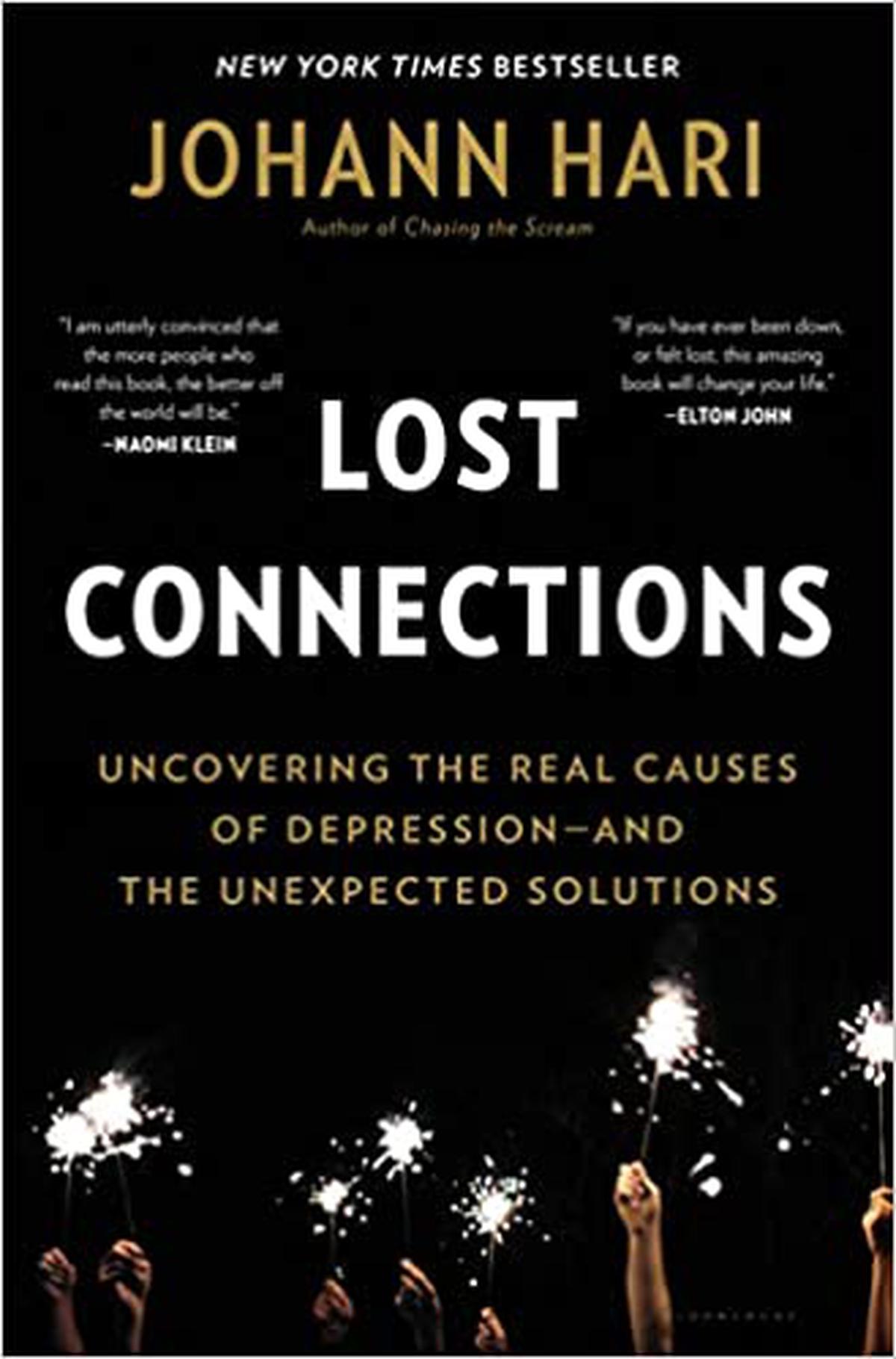 The issue, however, continues to be a major concern of people interested in the promotion of mental health around the world in present times as well. Johann Hari, on the basis of scientific evidence, speaks of nine societal and environmental causes that lead to depression and anxiety in Lost Connections (2018). Inequality, political and economic instability, poverty, abuse, job loss, lack of meaning, according to him, are big reasons for mental health issues and come in the way of getting care.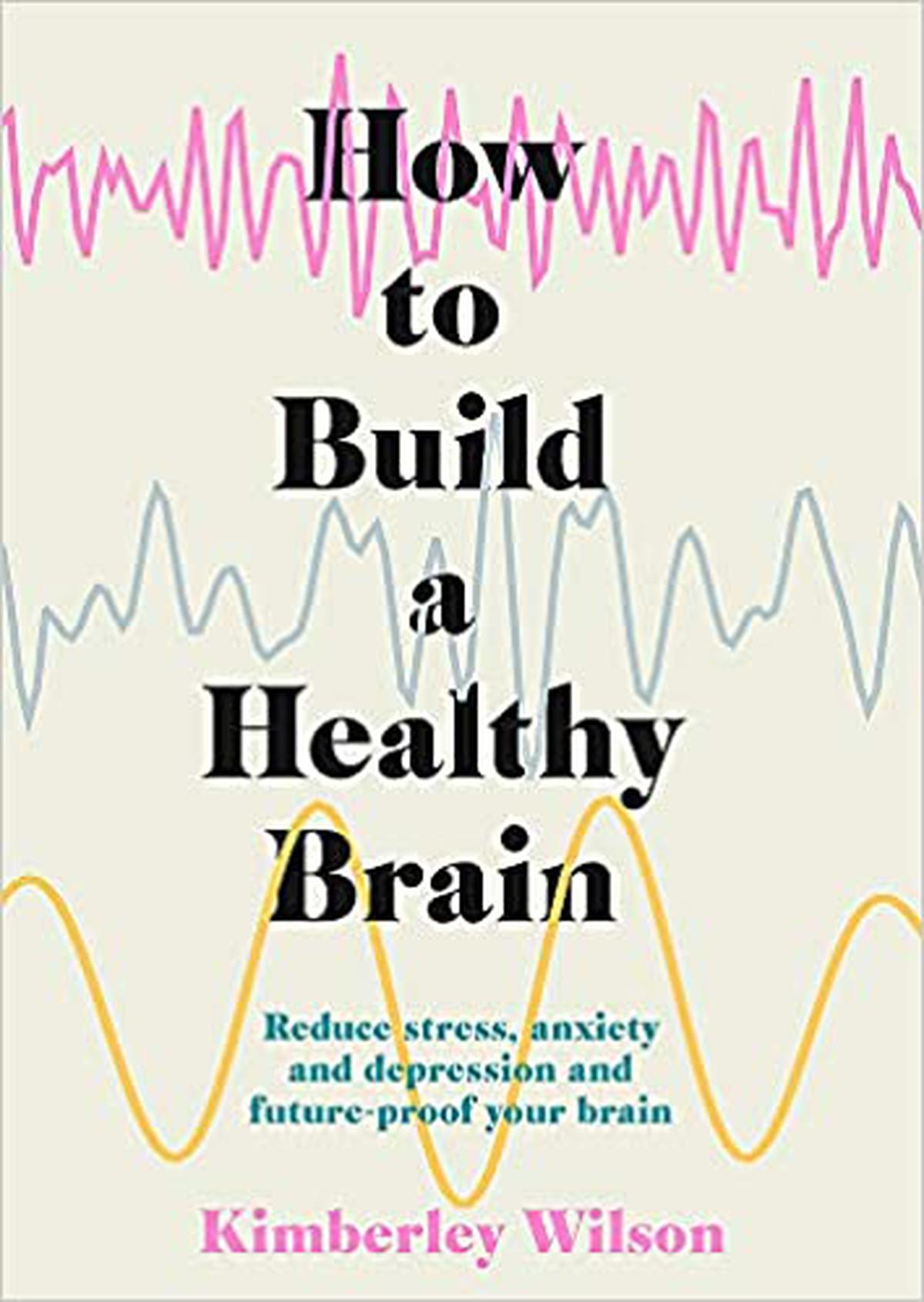 In 2020, psychologist Kimberley Wilson put together a science-based compilation with the brain at the centre of health conversations. For How to Build a Healthy Brain, she extensively drew from research and offered practical and holistic advice on protecting brain health by making simple lifestyle choices and how sleep, nutrition, exercise and meditation are an absolutely critical part of everybody's wellness journey.
The author believes the way we think about mental health — as separate from physical health — is flawed and demystifies theories to put forth a comprehensive approach to balance body and mind care. 
The role of therapy
There are several non-fiction books about mental health by Indian authors that give a glimpse into the lives of those affected and how they confronted fears to take control of situations. These books are a great place to start. In Beyond the Blue: Love, Life and Autism, Gopika Kapoor talks about her experiences when her child was diagnosed with the condition at age 3.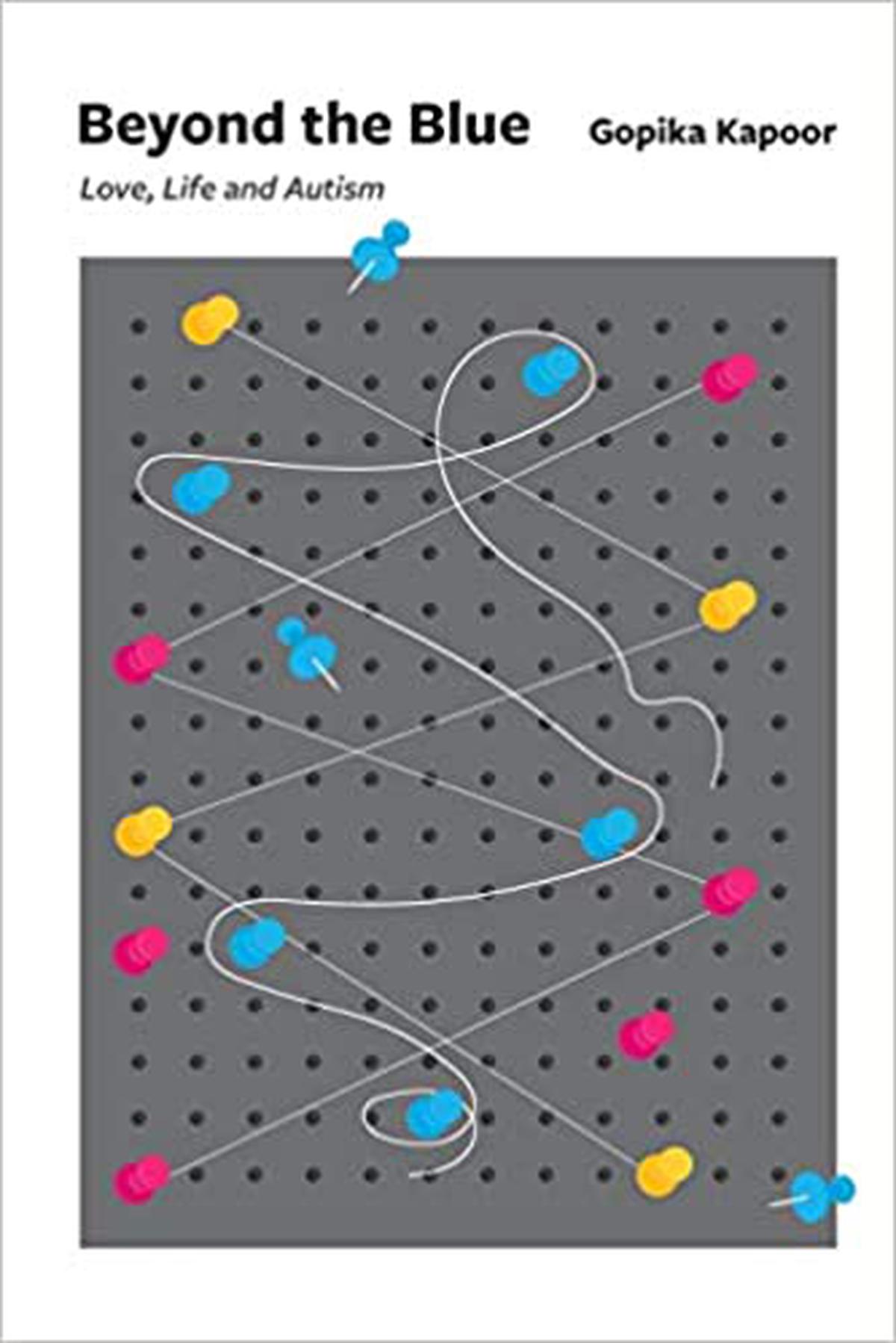 She published the book in 2020 when her son started showing signs of independence at 15. In a raw and honest account, the author dwells on the role of therapy and its importance for a child living with autism and for the parents and siblings. She says how parents can be and are the first therapists in a less structured way but often miss the bus. The lack of autism intervention training programmes in the country propelled her to write a positive book on dealing with the condition and also on looking after the mental health of caregivers who are constantly worried about their children.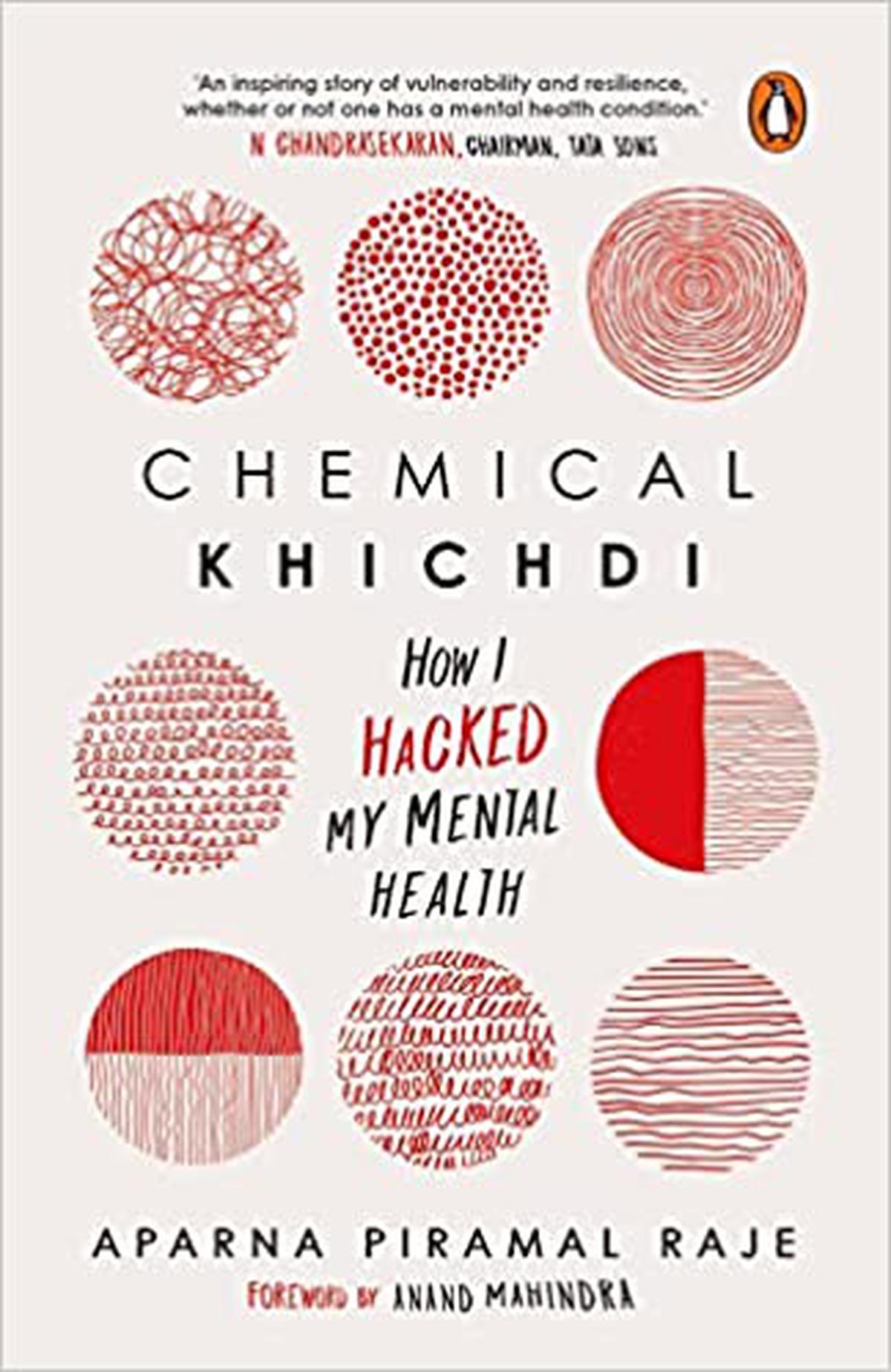 The suicide rate is high in India. Businesswoman Aparna Piramal Raje was severely depressed in her 20s and 30s even though she had a supportive and loving family and was well-educated. "I felt like a failure. It was language that saved me because I could write poetry about my state of mind and share it with a close friend," she says in her book Chemical Khichdi: How I Hacked My Mental Health. The mother of two discusses her two-decade battle with mental health — how she struggled and eventually overcame it. Her book, published last year, shows a pathway for anyone managing a mental health condition.
Anxiety and stress
It is not easy to differentiate between anxiety and stress. Mumbai-based clinical psychologist Sonali Gupta offers empathetic guidance to identify anxiety as a mental health crisis and how it is triggered at work, in relationships and by social media.
Her book Anxiety: Overcome it and Live without Fear (2020) highlights multiple case studies.
Sheryl Paul's The Wisdom of Anxiety: How Worry and Intrusive Thoughts Are Gifts to Help You Heal published in 2019, emphasises that anxiety, like any emotion, is a signal to heal and renew our trust in our choices, self-image and core values.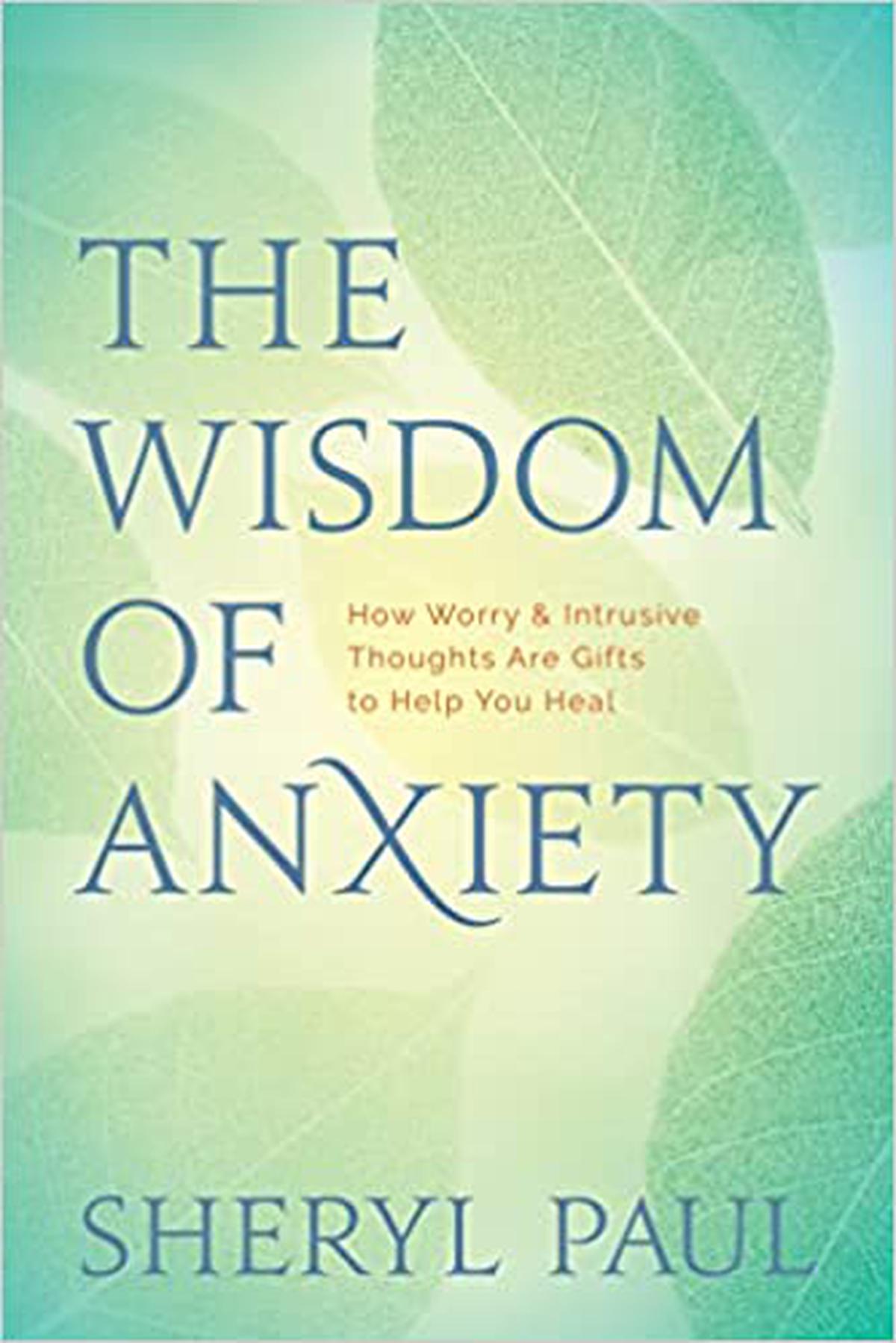 Another book, Age of Anxiety: How to Cope (2021) by Amrita Tripathi and Kamna Chhibber, also explains how to distinguish between anxiety as "an attack of the nerves" or something that will come and go, and anxiety as a disorder, which will need treatment. The conversations are pertinent in the backdrop of the pandemic and prolonged periods of social isolation. She shares the journey of people with anxiety disorders to healing, explaining what helped them along the way.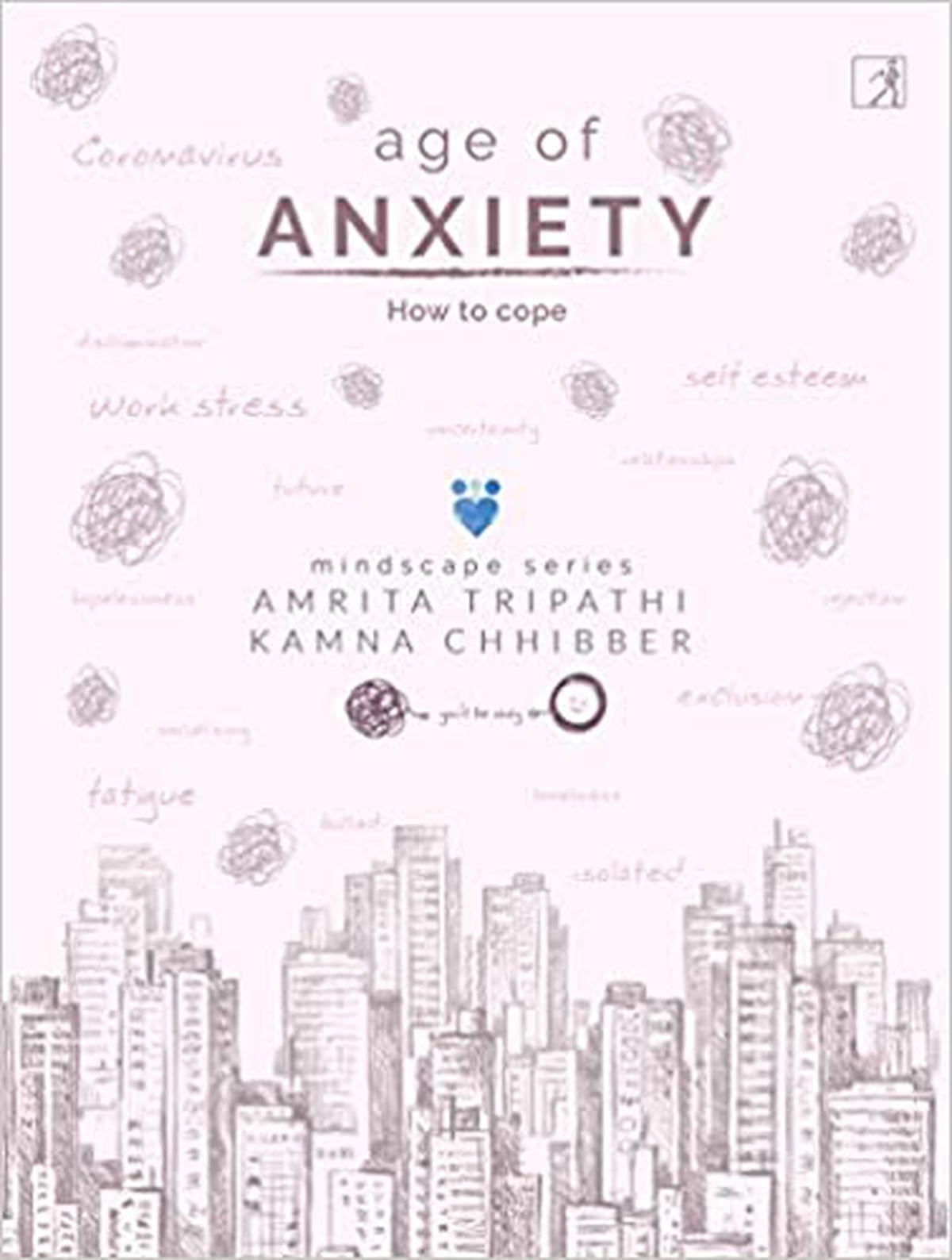 When mental health is understood and discussed in an evolved way it can re-frame the narrative and create space for the right care with sensitivity. But often, there's a staggering silence around mental health issues, making it worse for those who suffer and their caregivers.
A 2009 study at the University of Sussex found that reading can reduce stress by up to 68%. Books on mental health are support systems that proffer advice to those interested in learning.
Disclaimer: Reading is not a substitute for getting professional help.